We had such a ball at the Asian Wedding Experience on the 18th Feb!!! Such a fantastic event and it was such a pleasure to meet with so many of you!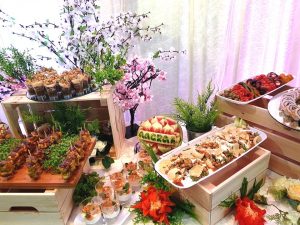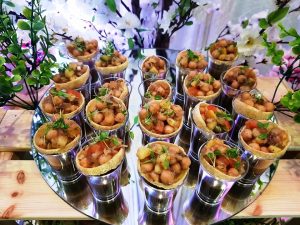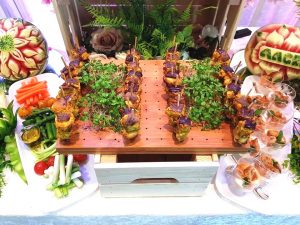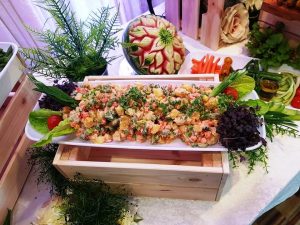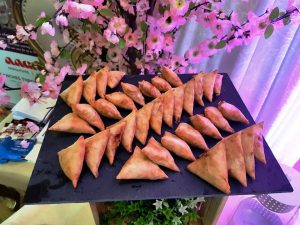 Aagrah's responsibility is not limited to providing you food for your special event. We feel honoured in organising and executing a complete event management service, from limousine services, venue décor, wedding cakes, accompanied by the finest food and beverages. We will ensure that your event is a resounding success from start to finish without any of the dilemmas!
If you would like Aagrah to cater for YOUR special event please call us on 01274 530880 (Mon-Fri: 9am-4pm).