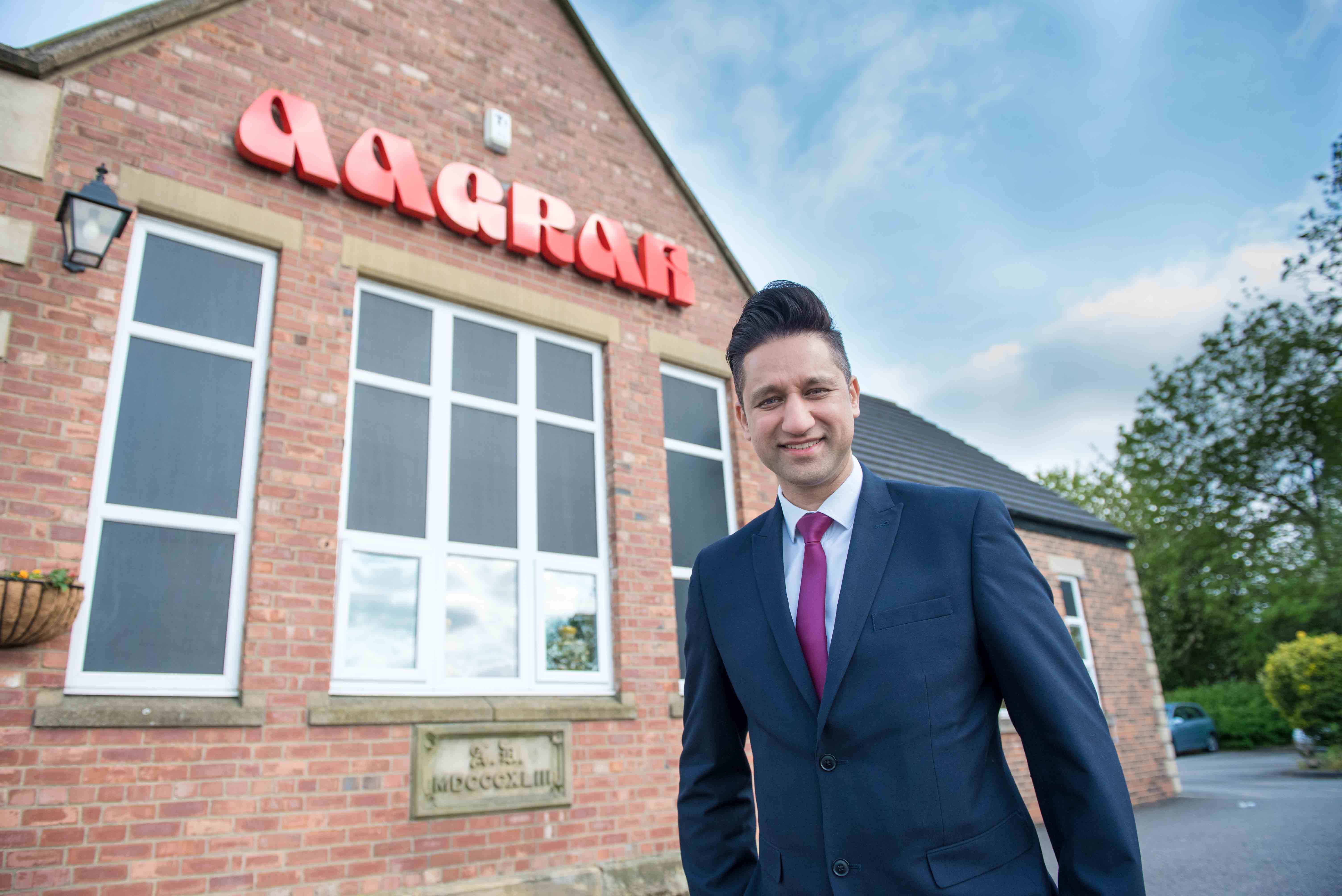 Marking 25 years in Business and Further Expansion
One of Yorkshire's best-known family-run restaurant groups celebrated a landmark 25th birthday this week.  Aagrah Restaurant Garforth was packed on Wednesday night, the official celebrations were marked by the cutting of a huge cake. Amanda Roy of RMC Media, Director of Regional Glossy Magazines including North Side officiated the cake cutting ceremony. Attending the speci
al occasion were Mr. Mohammed Sabir, MBE, Dbs, Founder and Chairman and Mr. Mohammed Aslam, Managing Director, MBE, Deputy Lieutenant, of the Aagrah Restaurant Group.
The restaurant prides itself in offering contemporary dining, a versatile Kashmiri menu and great wine and beers to accompany meals.  The branch was the fourth in the group, opening in 1993 in an old school building. The company has grown to 12 restaurants across Yorkshire and with it created 280 jobs.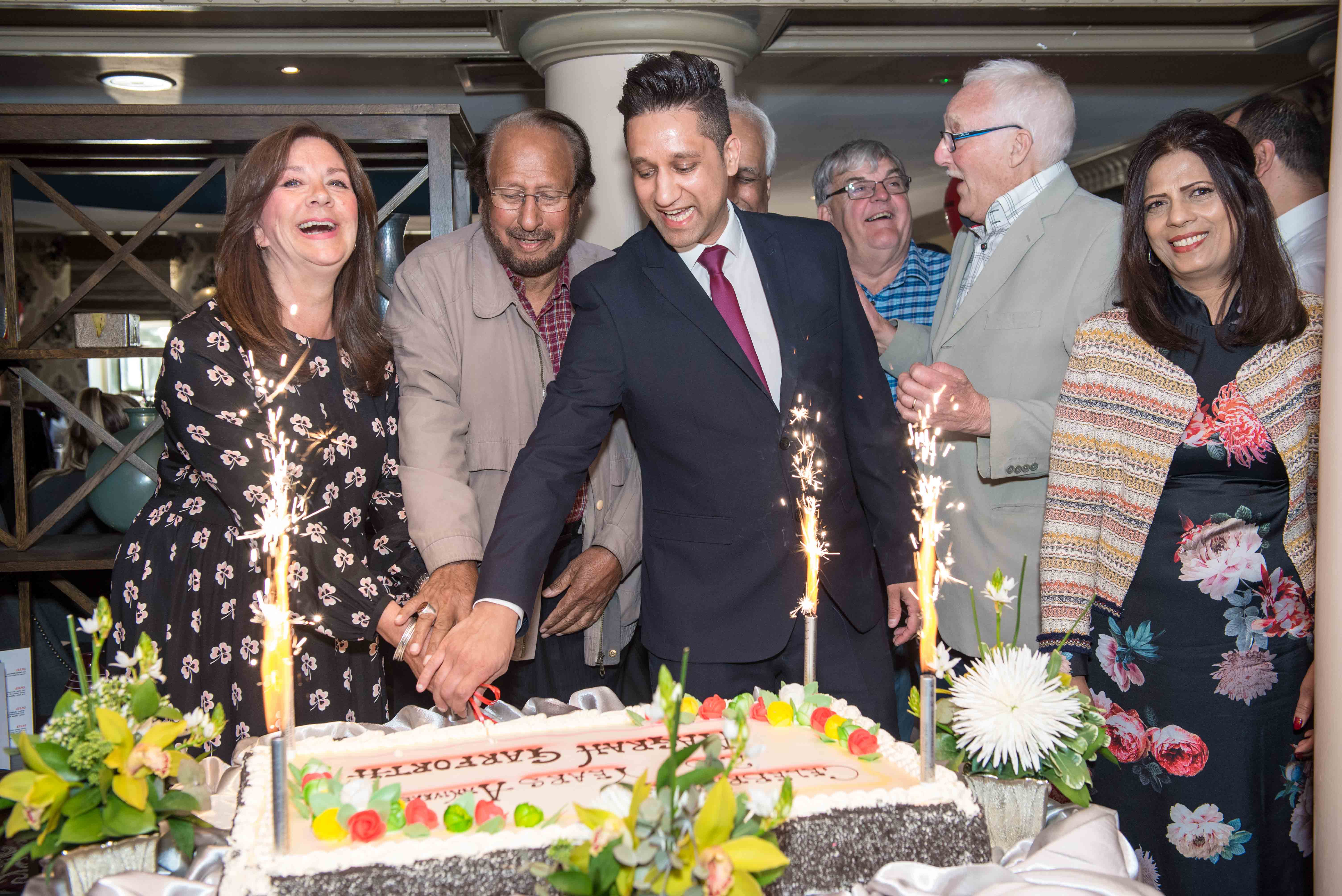 Aagrah Garforth is one of the company's flagship restaurants. Such is its success they are investing to further expand the Garforth site with construction due to start next month in June.
Since its opening it has been run by company director, Wasim Aslam, 2nd generation of the Aagrah family. The group is the largest chain of restaurants serving Kashmiri cuisine in the country. The Garforth restaurant is in a great location based in the heart of the community and can cater for 150 covers in the restaurant and a further 30 in the bar. It has a large conservatory covering the front of the dining room used for Bar and reception.
Their long list of regular customers is a testament to the company's high standards and attention to detail. "A lot has changed in 25 years, but our commitment to quality at all levels of the company have not,". Our customers return to us for our consistent quality of good food and great customer service" commented Wasim Aslam.
Aagrah opened its first restaurant in Shipley in 1977.  The success of Aagrah is attributed to simply good quality authentic Kashmiri cuisine, with a warm friendly service. They offer an outdoor Event Catering UK wide.
The company also has a share of the home dining market with their range of authentic Tarka Cooking Sauces, hugely popular, they are available in Asda, Coop and Morrisons supermarkets.
Nine years ago, Aagrah also opened a £4m restaurant (capacity 250) conference and banqueting centre, (capacity 450), between Leeds and Bradford at. The Midpoint Suite, surrounded by a landscaped Mughal-style garden, hosts hundreds of corporate and social events each year.