Since the Aagrah Charity Business Dinner started 36 years ago, they have raised over £2 million through their charity wing, Jannat Welfare International Trust, changing the lives of many and supporting a range of charities across the region.
The Aagrah's 37th Business Dinner will take place on the 4th November 2019 at Aagrah Midpoint.
This year's main beneficiary charity is the Children's Heart Surgery Fund (CHSF). Based at the Leeds Children's Hospital, the Children's Heart Surgery Fund covers the regions of Yorkshire and North Lincolnshire. Around 450 babies, children and adults from these regions need open heart surgery every year. The Children's Heart Surgery Fund is a vital service that we are very fortunate to have.  We are delighted to be able to raise much needed funds for the CHSF this year.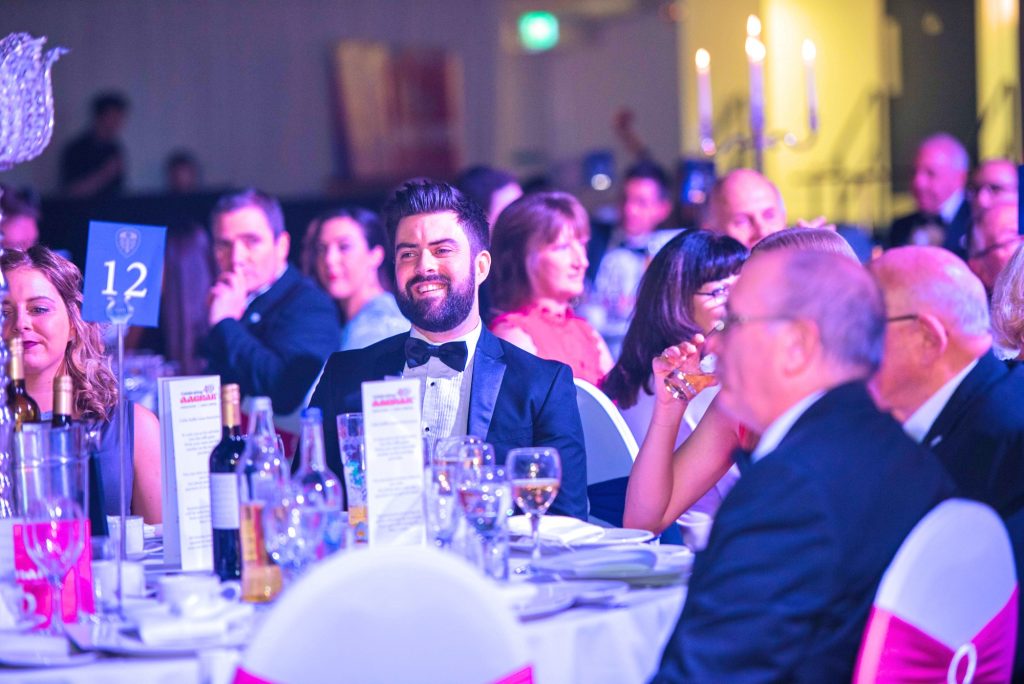 If you would like further information on The Aagrah Business Dinner and for booking details please visit the link below.