The Aagrah's 37th Business Dinner will take place on the 4th November 2019 at Aagrah Midpoint.
This year's main beneficiary charity is the Children's Heart Surgery Fund (CHSF). Based at the Leeds Children's Hospital, the Children's Heart Surgery Fund covers the regions of Yorkshire and North Lincolnshire. Around 450 babies, children and adults from these regions need open heart surgery every year. The Children's Heart Surgery Fund is a vital service that we are very fortunate to have.  We are delighted to be able to raise much needed funds for the CHSF this year.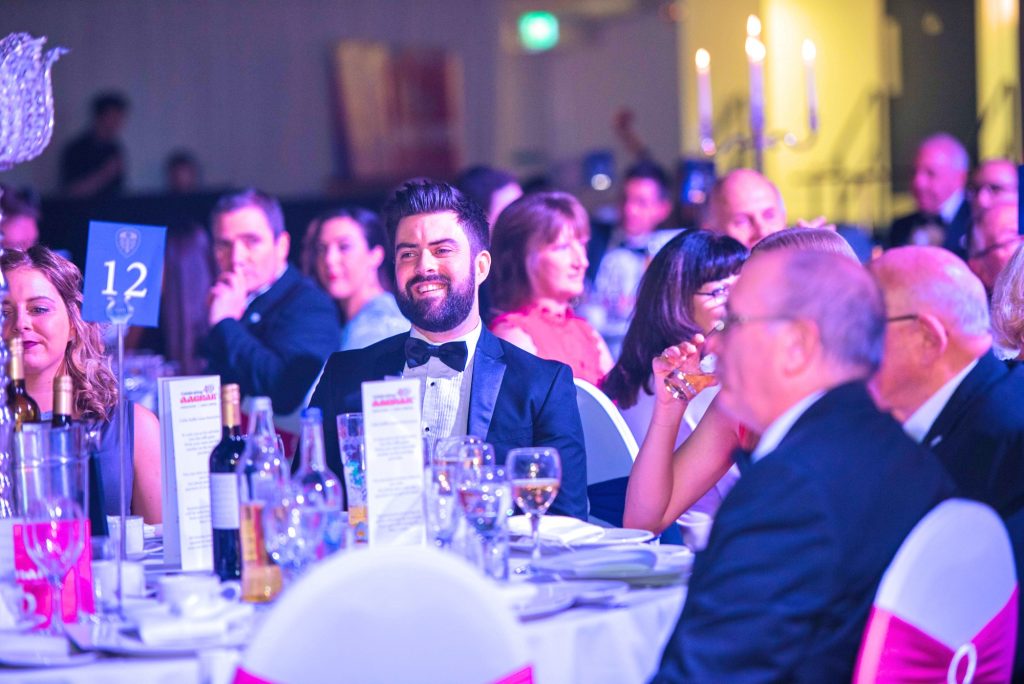 If you would like further information on The Aagrah Business Dinner and for booking details please visit the link below.
Aagrah Business Dinner Information Pack
Alternatively you can participate in the Business Dinner Raffle 2019 where you can win 1 of 3 fantastic prizes.
The tickets are available at all Aagrah branches and are £2 each or 3 tickets for £5!  Closing date for the draw is 18th Oct 2019.  Winners will be chosen on 22nd Oct 2019.  We hope you will support us in our raffle this year.  GOOD LUCK!!!
Click here for more details on the Charity Raffle.
Thank you and we look forward to seeing you as well as the positive outcome of this event.